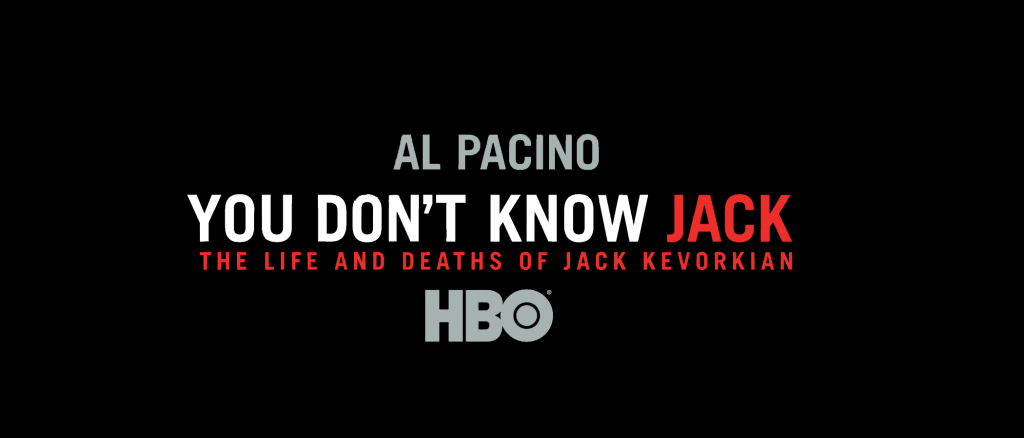 A look at the life and work of doctor-assisted suicide advocate Jack Kevorkian.
Director: Barry Levinson
Starring: Al Pacino, Susan Sarandon, John Goodman, Danny Huston
Writer: Adam Mazer
Winner: Golden Globe for Best Performance by an Actor in a Mini-Series or a Motion Picture Made for Television, Al Pacino
Winner: Emmy for Outstanding Lead Actor in a Miniseries or a Movie, Al Pacino
Winner: Emmy for Outstanding Writing for a Miniseries, Movie or a Dramatic Special, Adam Mazer
DOES THIS LOOK LIKE THE FACE OF A KILLER TO YOU?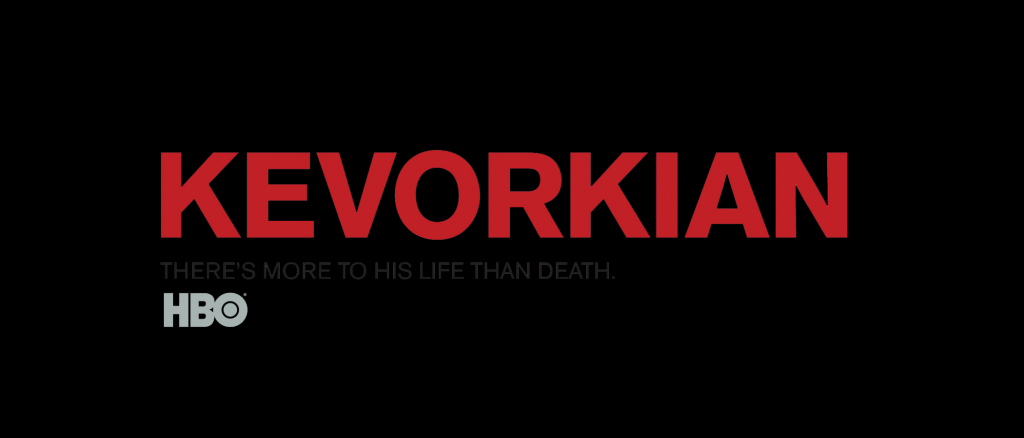 After serving 9 years in prison for assisting a suicide, Jack Kevorkian was released from prison in 2007. What followed is the amazing final chapter in the life of one of the most controversial men of our times, advocate Jack Kevorkian, who assisted in more than 100 patients' suicides. A documentary feature.
Director: Matthew Galkin
Starring: Jack Kevorkian
There's more to his life than death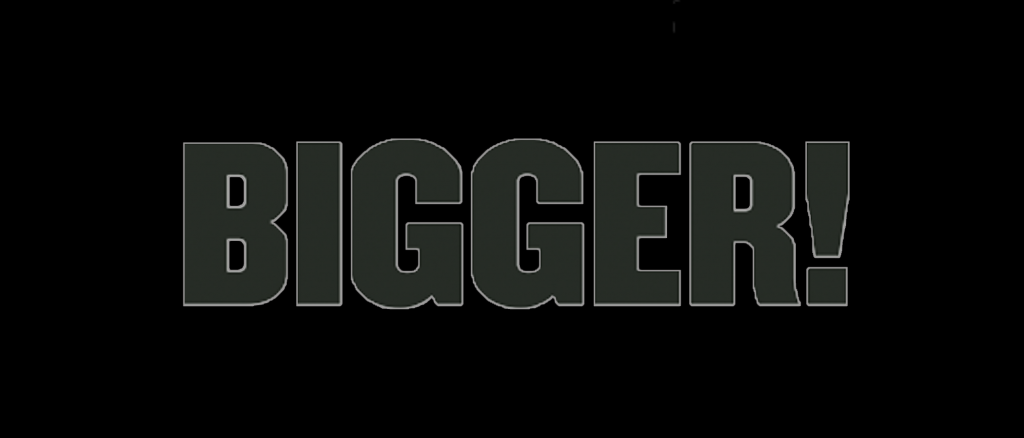 The inspirational tale of the grandfathers of the fitness movement as we now know it, Joe & Ben Weider. Battling anti-Semitism/racism as well as extreme poverty the brothers beat all odds to build an empire & inspire future generations.
Director: Brad Furman
Writers: Brad Furman, Ellen Furman
Status: script
Hollywood is about to get BIGGER!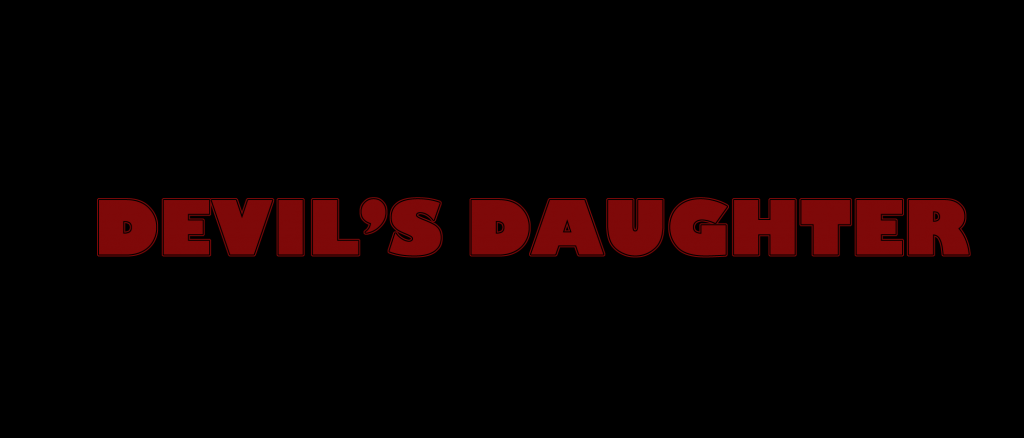 The remarkable true tale about the daughter of a barbaric African dictator, who was raised by North Korea's supreme leader Kim Il-Sung.
Writer: Gillian Wallace Horvat
Status: script
Two dictator fathers and nowhere to call home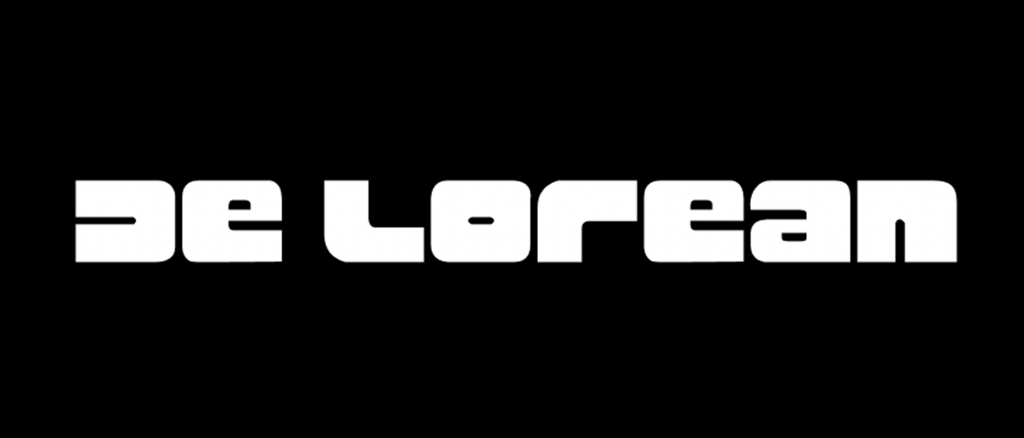 A chronicle of the rise and fall of John DeLorean, starting with his work as a young exec VP at General Motors to the creation of his own company and the DeLorean DMC-12 car. DeLorean's downfall came when he was arrested in 1982 on charges of drug trafficking to help his faltering auto company. He was freed two years later after a court ruled he was a victim of government entrapment.
Writer: Adam Mazer
Status: script
The difference between men and boys is the price of their toys
A new and beloved President takes office, and quickly learns that he has no power at all.
Writer: J. Craig Stiles
Status: script
The past will decipher the key to our future
Based on the true story of a Ranger Investigator who, in the process of uncovering a massive cartel marijuana grow in the wilds of Sequoia National Park, crosses paths with a Svengali-like pastor that he begins to investigate, believing him to be the devil incarnate.
Death and dying on Sequoia National Park's Moro Rock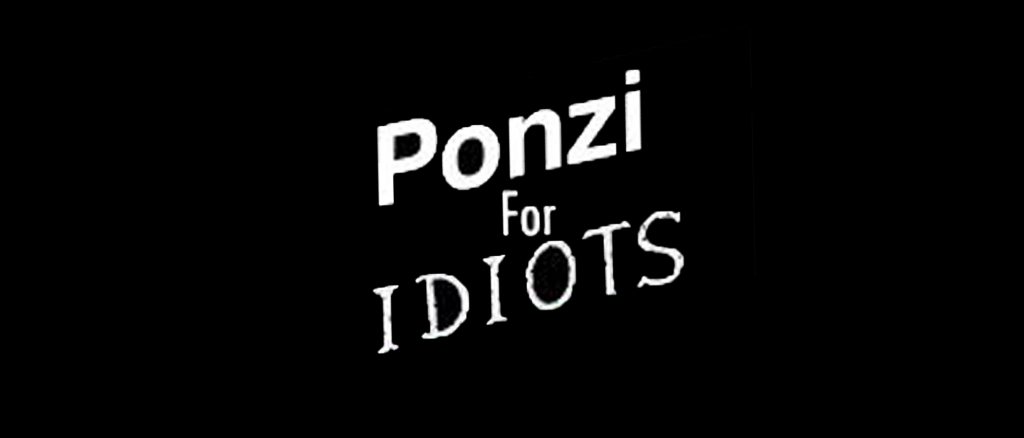 Two southern idiots manage to, despite themselves, scam over $300M in the first big modern day Ponzi scheme in the '90s. A true story.
Writer: Scott F. Butler
Status: script
no college degree, No MBA, no hedge fund, $300m scammed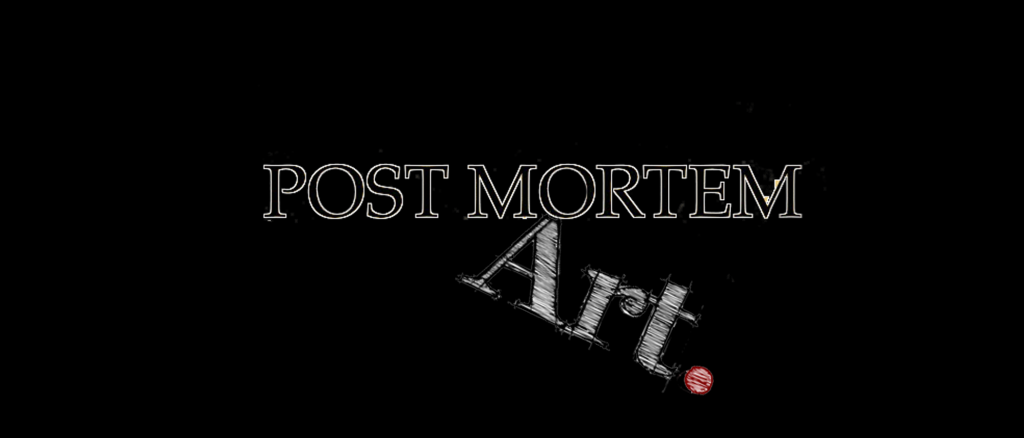 Fish-out-of-water gallery owners from New York now living in London, realize that in order to salvage their high-society lifestyle one of their artists has to die.
Director: David Grieco
Writers: Todd Hurvitz, Niall Queenan
Status: script
Money is the root of all evil and art is the currency of fame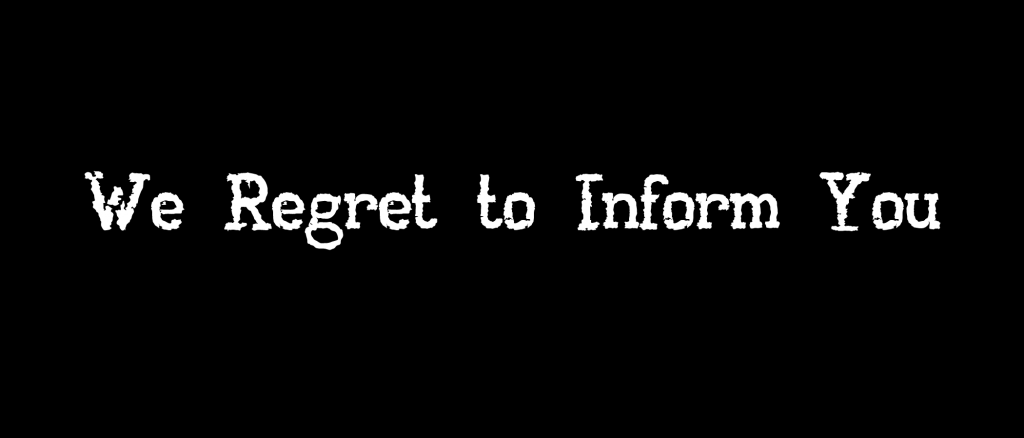 When a military Notification Officer sets out to deliver ill-fated news to a family on Christmas Eve, he quickly learns that the tables have been turned.
Director: Chuck Russell
Writer: Scott F. Butler
Status: script
Sometimes danger lurks beyond the battlefield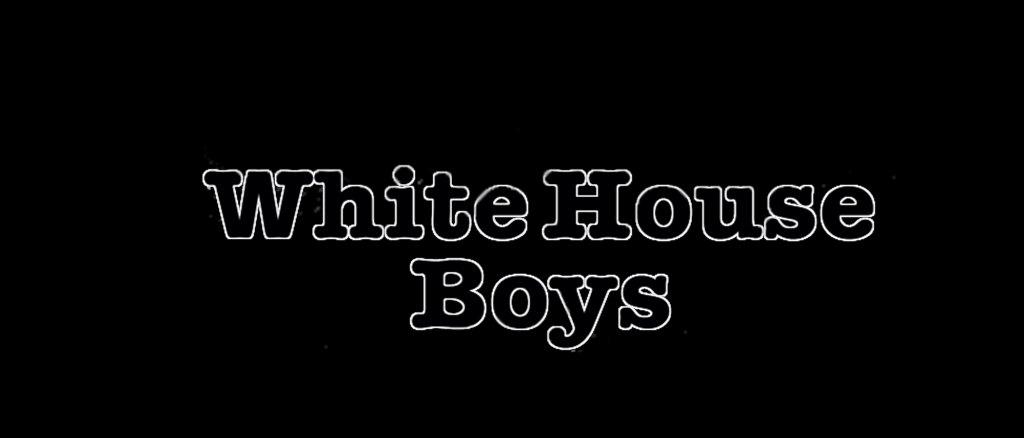 Three boys are sent to the notorious Marianna Florida reformatory, where they forge an unbreakable bond in a quest for freedom, when the penalty for attempted escape could mean death.
Writer: Keir Pearson

True brotherhood trumps all